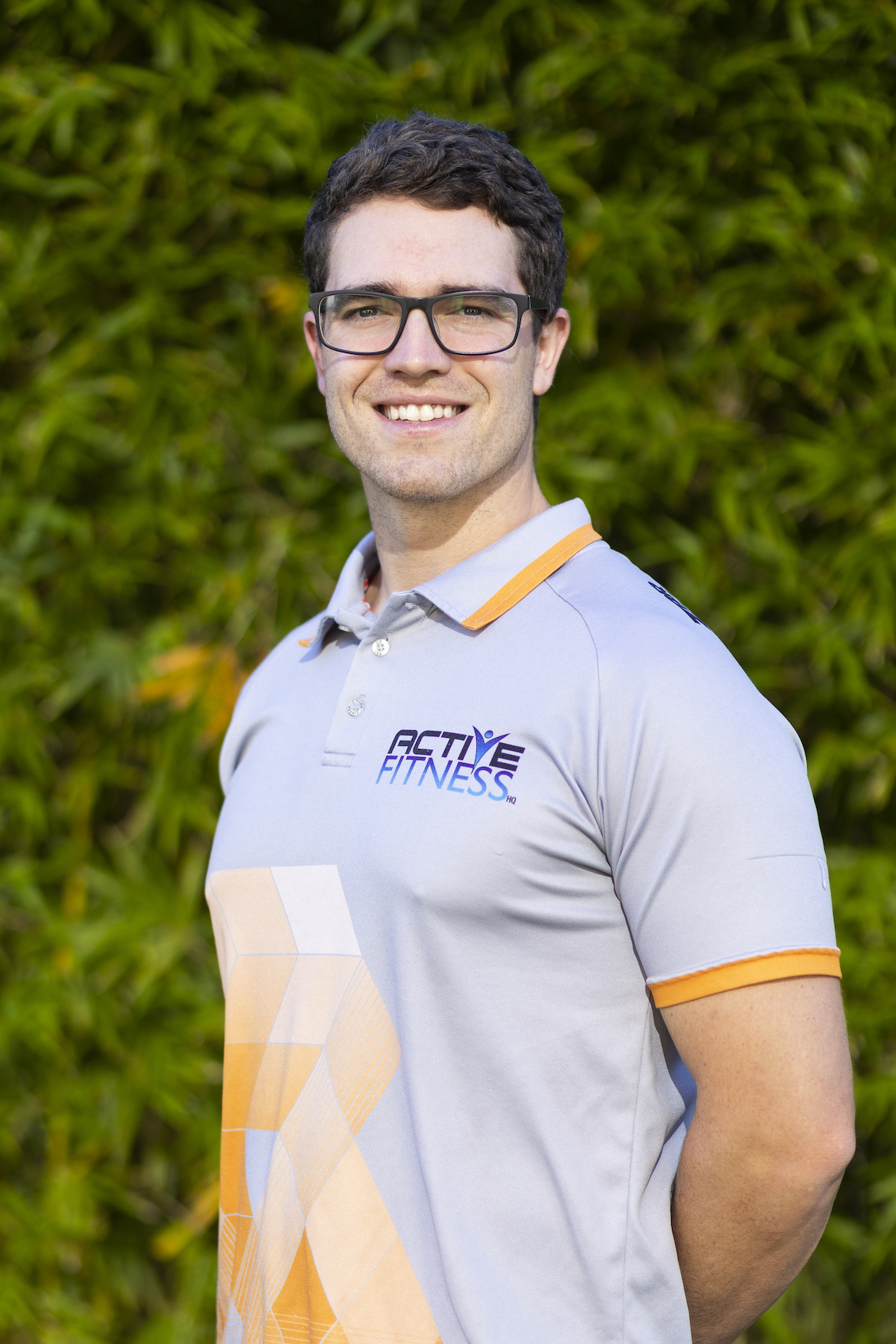 ABOUT ME
I'm a father. I'm always smiling. I love being a PT. I'm always happy to give you the accountability and guidance you need to reach your fitness and health goals. I believe in living a balanced healthy lifestyle
QUALIFICATIONS
Certificate III in fitness, Certificate IV in Fitness, Diploma in Fitness, Level 1 Strength and Conditioning
SPECIALTY
I help busy people lose weight (5 to 30kgs) & tone up. If you have tried everything but been left with broken hopes or injuries contact me today!
EXPERIENCE
5+ years helping 500 plus people to lose weight and tone up, without them doing crazy restriction diets and training 7 days a week.
BIGGEST RESULT WITH A CLIENT
Helped a female client lose over 20kgs and keep the weight off. She has never felt better and never felt so confident in herself. Her mental and physical strength has changed for the rest of her life. She now enjoys training, eating health and living life to the fullest!