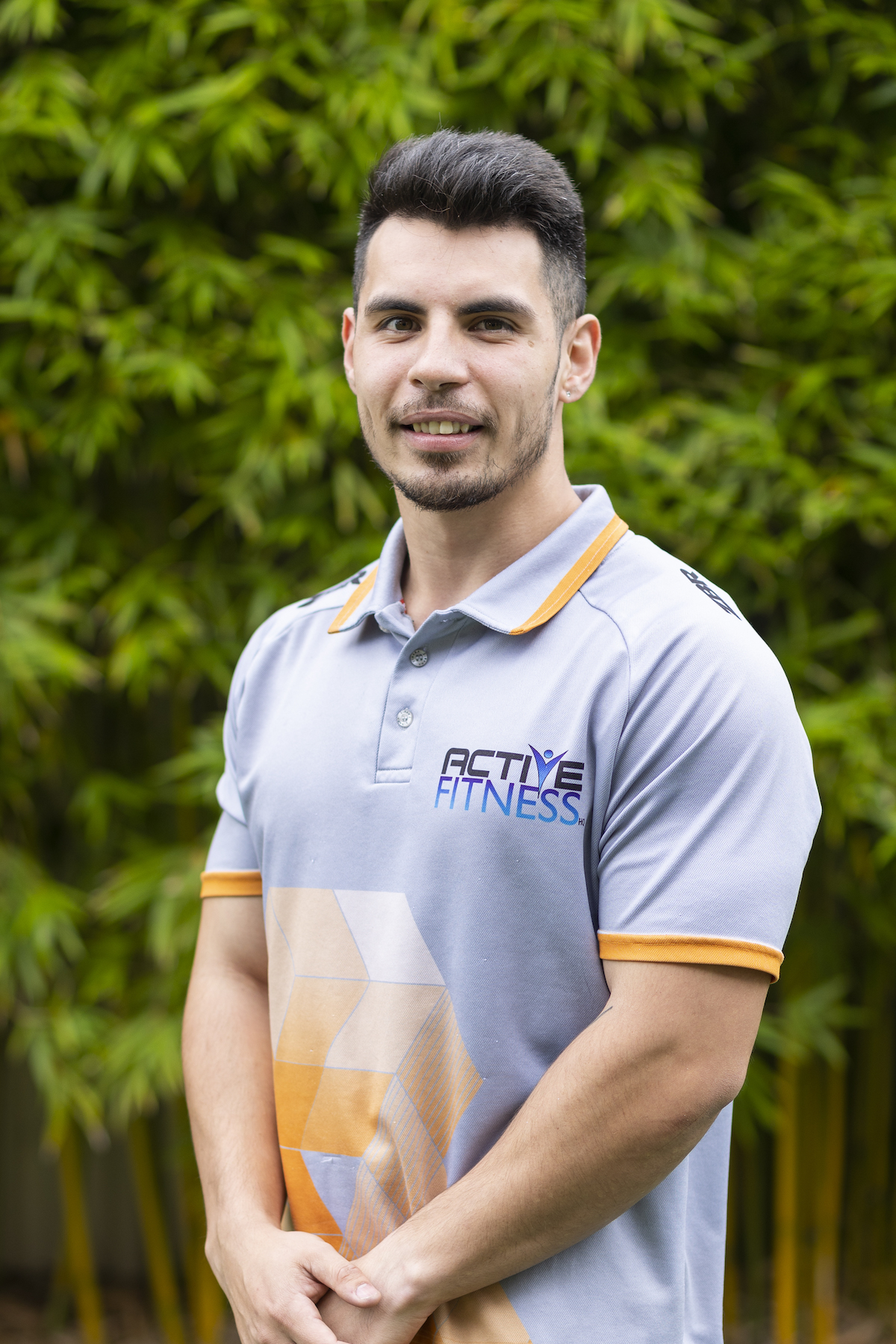 ABOUT ME
I love health and fitness, nurturing my health through body, mind, emotional and mental and made it my passion to share my learnings to support and guide in the best way I can.
QUALIFICATIONS
 Cert 3 and 4 in Fitness, Currently studying Cert 2 with FMA (bridging gap between Allied Health and PT)
SPECIALTY
The value of coaching giving people 'ah-ha' moments, training with a holistic approach. Focusing on Strength and Conditioning, delivering programs with Prehab to prevent injuries and programs around injuries. Supporting you and holding you accountable around Recovery, Training and Mindset.
EXPERIENCE
Two body building competitions, 7 years training, 2 years of Power lifts,  6 months of learning Olympic lifts.
FAVOURITE QUOTE
"Our deepest fear is not that we are inadequate, our deepest fear is that we are powerful beyond measure. It is our light, not out darkness that most frightens us. You are playing small does not serve the world, there is nothing enlightened about shrinking so that other people won't feel insecure around you. We are all meant to shine just as children do, and as we let our own light shine, we unconsciously give other people permission to do the same, as we are liberated from our own fear." – Coach Carter
BEST THING ABOUT OUR COMMUNITY
The people, always looking to inspire, encourage & support others around them.