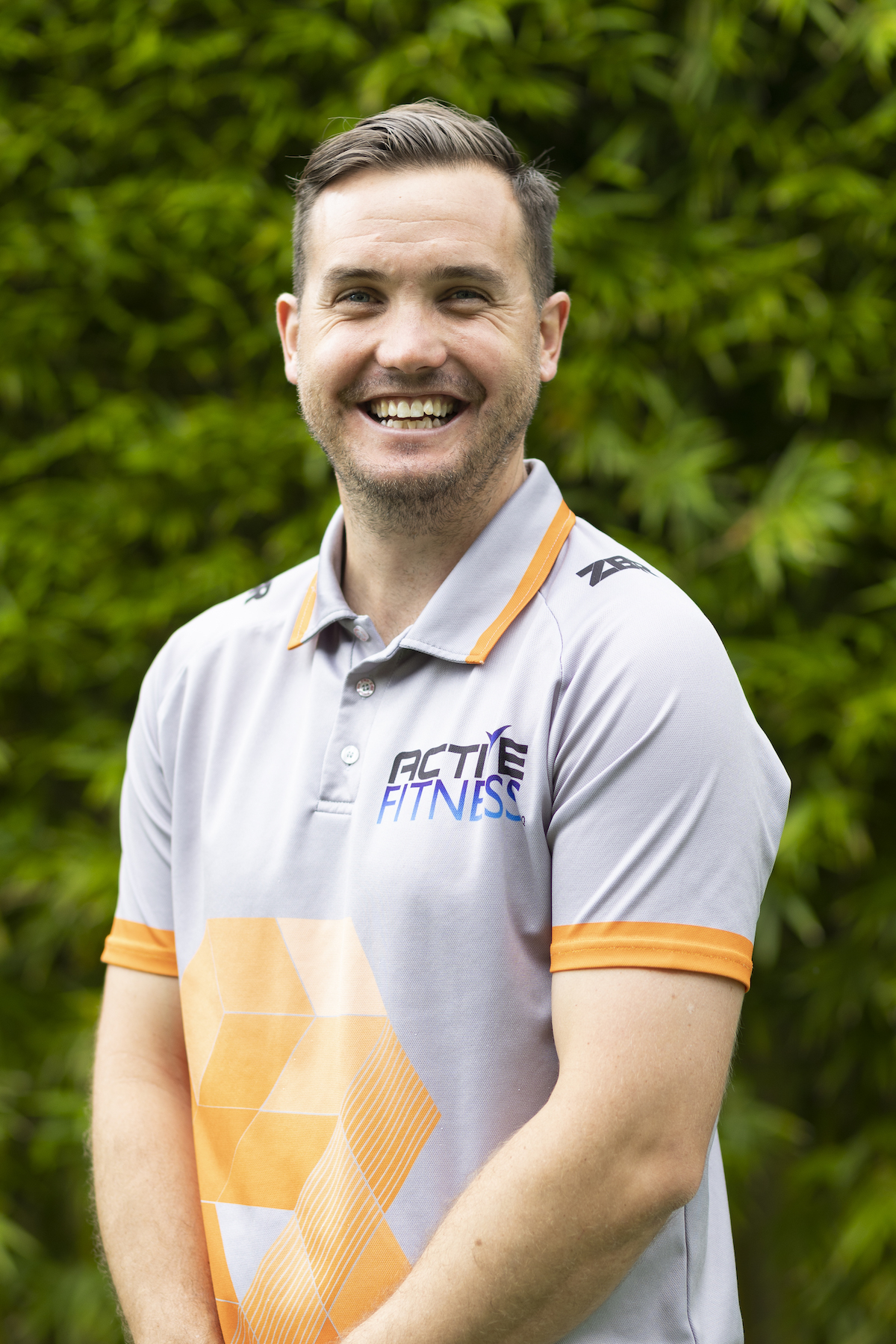 ABOUT ME
I absolutely love being a personal trainer. I am passionate about helping people and am always so inspired by what they can achieve. I believe in the importance of exercising and the changes it can make to your life both mentally and physically.
QUALIFICATIONS
Cert 3 & 4 in Fitness, Diploma in Fitness, Punchfit level 1, Mental health first aid, Pre and post pregnancy certified, Older adults certified, Cycle level 2
SPECIALTY
HIIT Functional training, weight loss, group training, injury rehabilitation and overall fitness.
EXPERIENCE
10 years Personal Training and Group Fitness Training
FAVOURITE QUOTE
– Take care of your body. It's the only place you
have to live – Jim Rohn
Your health is an investment not an expense – unknown
BEST RESULT WITH A CLIENT
A lady who had never exercised before attended my outdoor training to support a friend. 4.5 years later she still attends six sessions a week has found a love for exercise and running as well as losing over 15kgs. Our training is now her happy place.