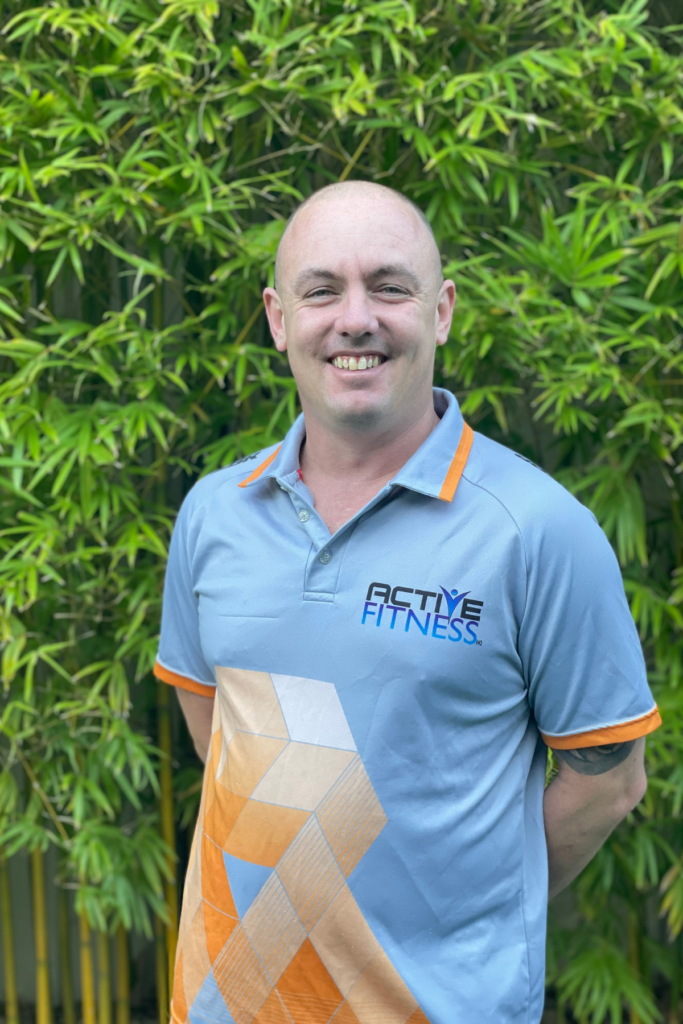 ABOUT ME
Being a people person, I absolutely love working in the fitness industry. My background has predominantly been with the Armed Forces, but I have now been working outside of the forces for over 4 years, and have loved it. Having been in a lifestyle that shines a light on mental health, I know the importance of exercise for mental health. But the biggest reward is showing people that they can achieve so much in fitness with the right mindset, and, of course, the elation when they reach their goals with me.
QUALIFICATIONS
Diploma of Fitness Cert 3 and 4 Fitness Cycle Level 2 Certified Bootcamp Instructor Level MMA Fitness Instructor Currently studying Diploma of Counselling and a Bachelor of Nutrition.
SPECIALITY
Bootcamp, boxing, group training, HIIT functional style training, injury rehabilitation and forces preparation training (Defence)
EXPERIENCE
Combat Fitness Leader – 6 years PT and Group Fitness – 4+ years
BIGGEST RESULT WITH A CLIENT
I had a client who wanted to join the Army. She needed much work with cardio and strength. We worked together weekly for a few months and I set out a program to help her be defence force ready. She got into the army and I attended her graduation parade, and she was named fittest in the course against both men and women! She even told me she lost fitness while in recruit school.