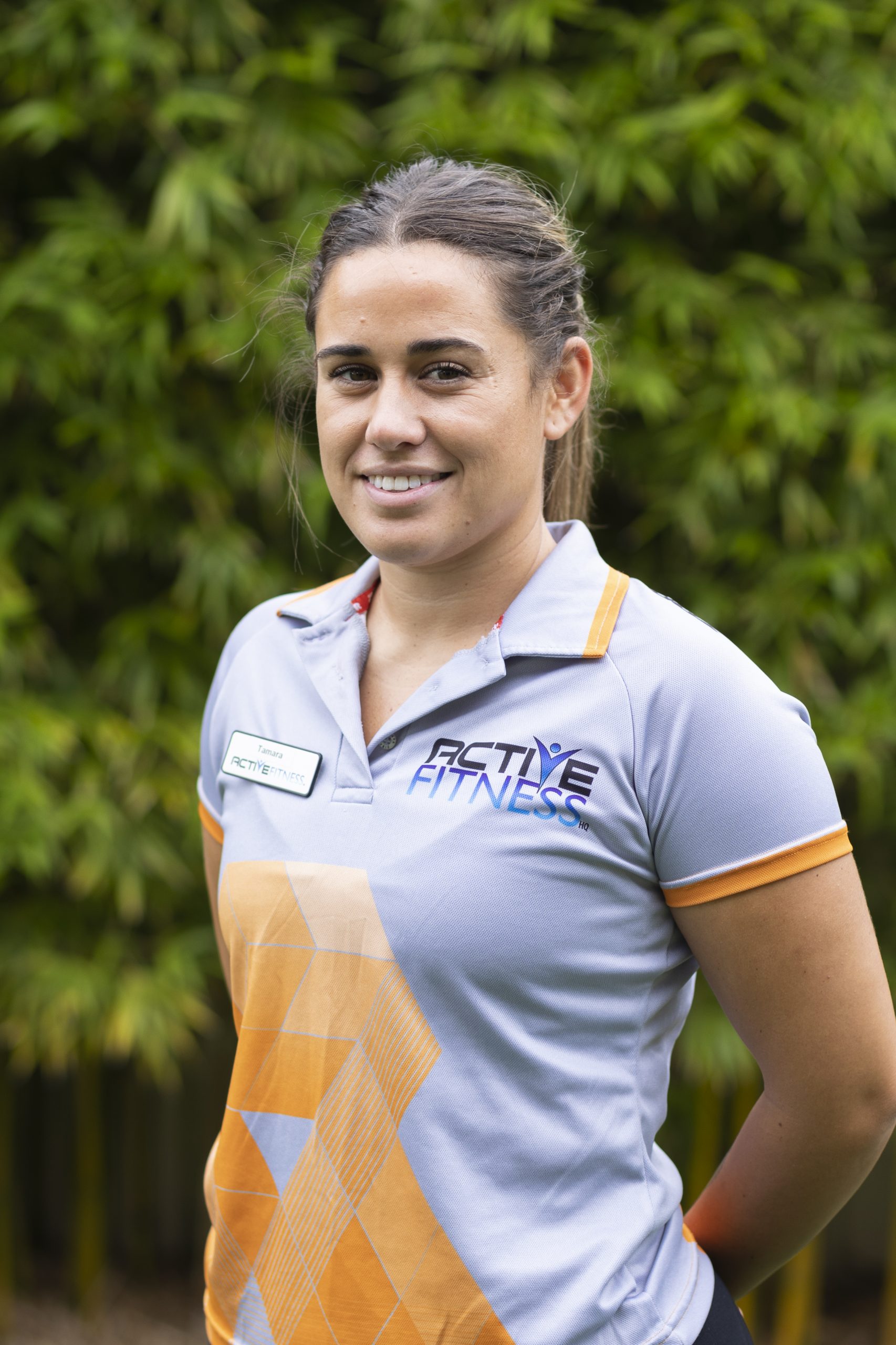 ABOUT ME
I'm a happy-go-lucky mother of a handsome little boy, I don't like to sit still, I love adventuring and
being outdoors. I am a self confessed animal lover and live by the rules of being kind every second of everyday. I do what I do because I love to help – its just in my nature.
QUALIFICATIONS
Cert III and IV in Fitness
Pre and Post Natal
Strength Training fundamentals
SPECIALTY
Motivation and weight loss
Creating healthy habits
Training for females – Pre and postnatal.
Strength training and HIIT along with Mobility.
Learn to love – supporting body positivity and encouragement.
EXPERIENCE
15 Years experience in the gym with an array of experiences and different training methods.
1.5 years experience as a PT
FAVOURITE QUOTE
"Movement is Medicine"
BEST THING ABOUT OUR COMMUNITY
We are forever progressing and inspiring our community to live well, breaking down any barriers.
I love the inclusive environment as we strive to cater for everyone!
BEST RESULT WITH A CLIENT
Getting a client to get out of their comfort zone so they can try something they always have wanted to… and loving it!
Seeing amazing results like jumping down 2 clothes sizes by decreasing body fat % and increasing muscle mass by helping change up their lifestyle and creating healthy habits.