An Exercise Physiologist is a health professional who can help with a range of different conditions and utilise their skills in exercise prescription, combined with their training in behaviour change, to help you manage your health independently.
With several years experience in the Exercise Physiology field, Andrew actively assists his clients with their health and improving their quality of life.
At Active Fitness HQ we will provide a helping hand and a warm smile every step of the way.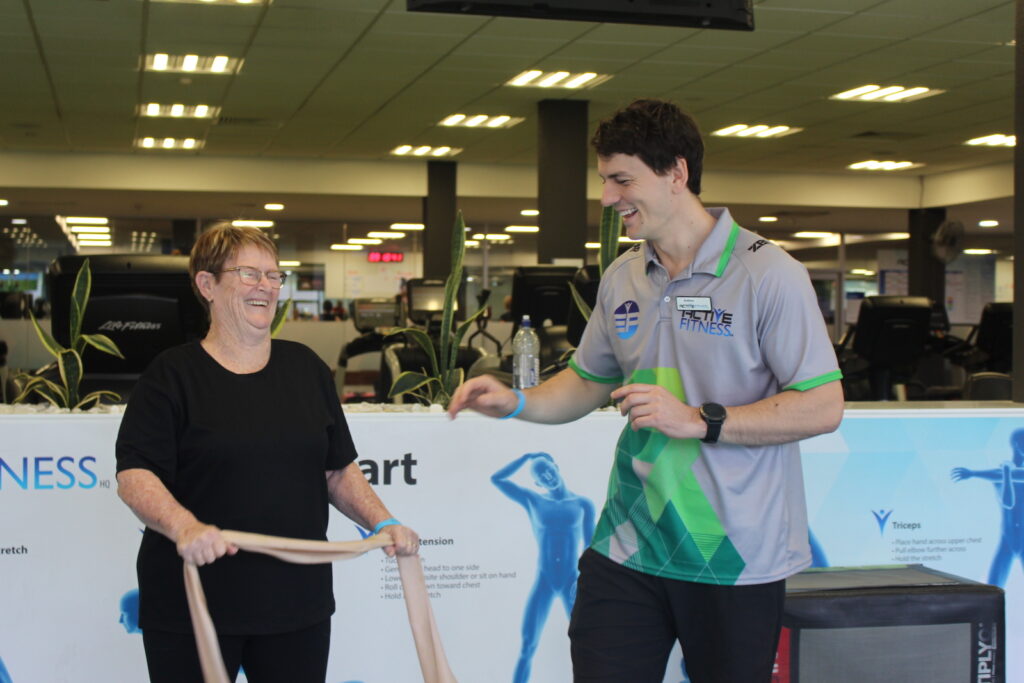 Initial Consultation (Referral Required)
MOVEMENT SCREENING & ANALYSIS
EXTENSIVE INDIVIDUALISED SESSION
COMPREHENSIVE INDIVIDUALISED SESSION