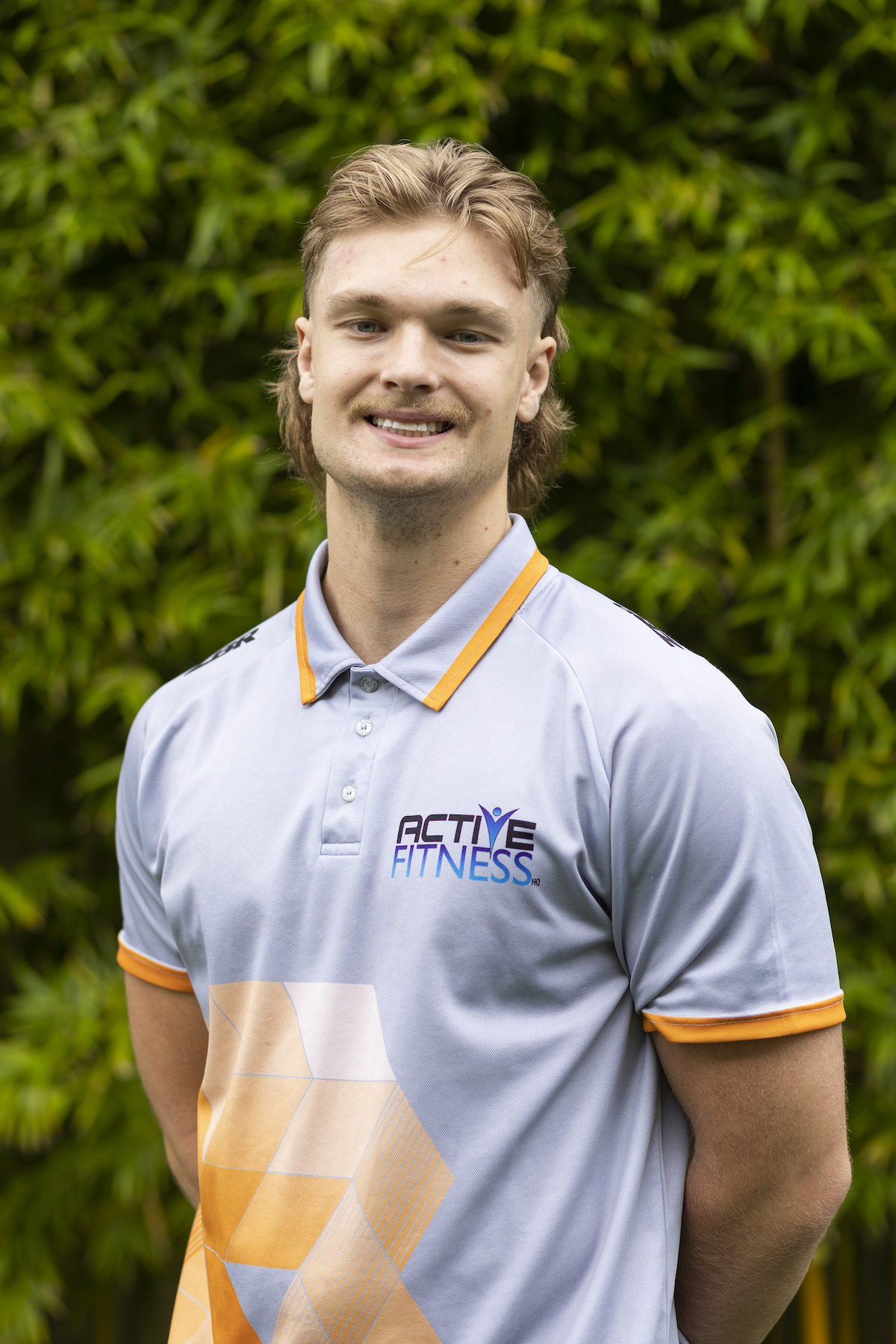 ABOUT ME
My name is Nicholas Bignall, I am a current athlete playing rugby union down in Sydney in the shute shield competition.
QUALIFICATIONS
Qualified PT with my cert III & IV In fitness
Level 1 strength and conditioning
Studying exercise and Sports science
SPECIALTY
I specialise in weight resistance training for muscle growth, strength, Olympic lifts and also athlete specific.
EXPERIENCE
5 years Playing a high sporting level being trained under so many highly qualified coaches
3 years working in a fitness environment
5 years of learning and trying to perfect all types of lifts from standard free weights to Olympic lifts.
FAVOURITE QUOTE
"I hated every minute of training, but I said 'Don't quit. Suffer now and live the rest of your life a champion'" – Muhammad Ali
BEST THING ABOUT OUR COMMUNITY
The friendly vibe from every member and that everyone in there is there to make themselves a better person. A gym is a judgement free zone and everyone should be comfortable going in to train and I really think Active Fitness allows for that.