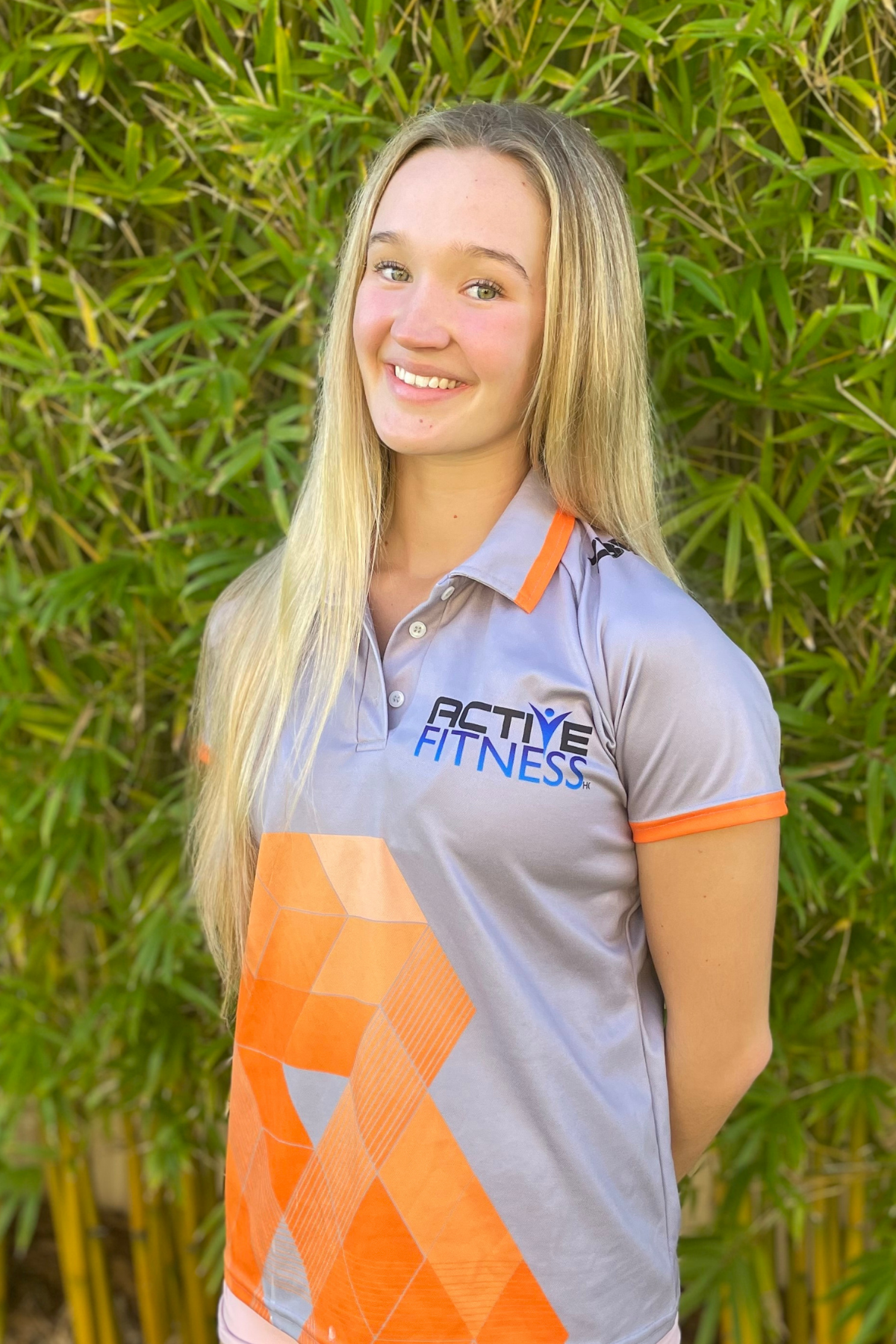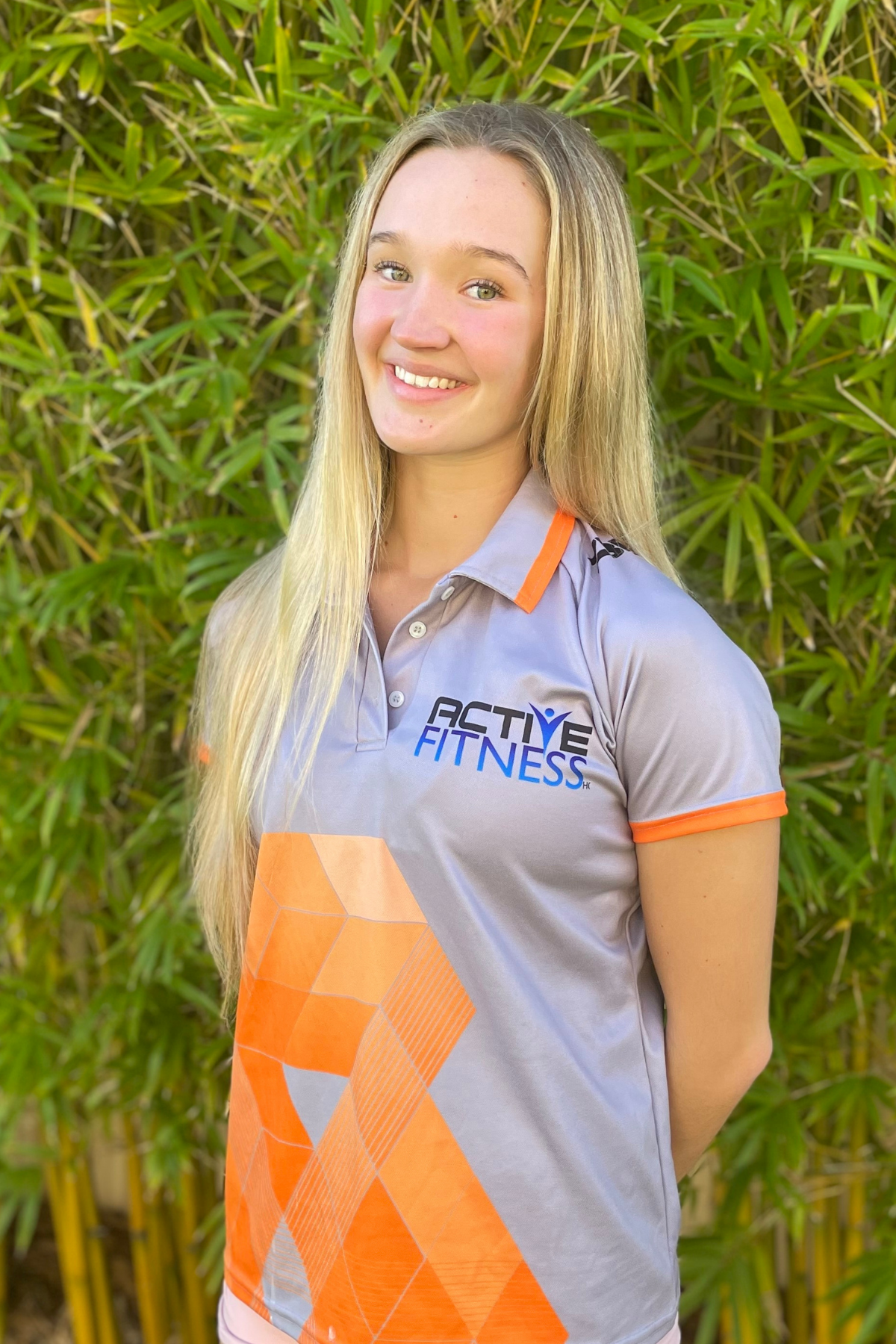 ABOUT ME
My name is Tanisha and I have always loved everything about health and fitness! All my life I have participated in competitive sports, such as running, soccer and rugby, and I obtained my first ever gym membership at Active Fitness HQ when I was 14 years old. Since then I have fallen in love with the gym. I have always been passionate about helping others achieve their goals, and I love taking a holistic viewpoint on health.
QUALIFICATIONS
Cert 3 and 4 in Fitness.
Currently studying a bachelor of psychology and speech and hearing sciences.
SPECIALTY
Weight loss, functional fitness, group training, and athlete specific styles of training.
EXPERIENCE
2 years teaching group fitness, 1 year working in a CrossFit gym where I also did personal training.
BIGGEST RESULT WITH A CLIENT
I used to frequently train an older couple in their late 70s, and they both wanted to improve their overall well-being and functional movement as they got older. They moved homes and let me know how much easier the training made their move, and that they both feel a lot better for it.